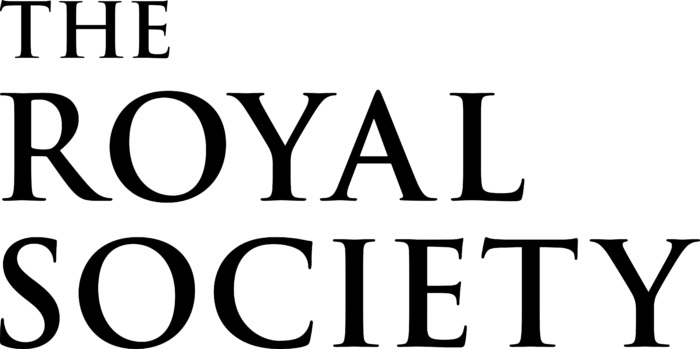 Ana has been awarded a Royal Society International Exchanges Grant with MIT.
This grant (March 2022 – March 2024) will start a new collaboration with Prof Brushett from MIT (Massachusetts Institute of Technology, Chemical Engineering Department) and his team. During this collaborative project Prof Brushett and several members of his team will visit our facilities and work in our labs to develop new understanding on electrode materials for redox flow batteries. Likewise, Ana Sobrido and several members of her research group will visit Brushett group's facilities and acquire new knoweldge in stack testing and techno-economic analysis of the introduction of biomass-waste electrodes and replacement of commercial carbons.
The award will be the foundation for further collaborative research.